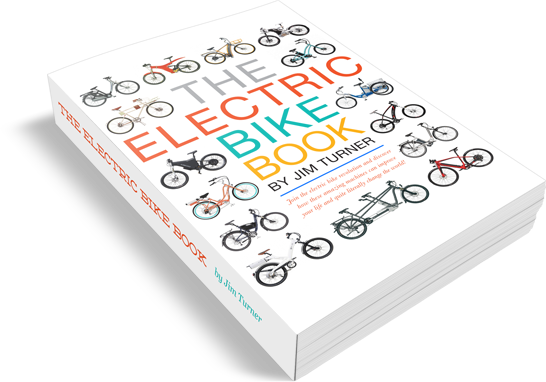 Free! The Electric Bike Book
How to choose the perfect E-Bike?
Learn:
- How people lost 80 pounds and eliminated prescription drugs.
- The easy trick to compare the range of electric bikes.
- Why all batteries are not created equal.
- And more important info!
Be informed before you buy.
All set! You should receive an email with the links to download the book shortly.