Who Said Bikes Were For Children!
Discover how these amazing machines can change and improve your life.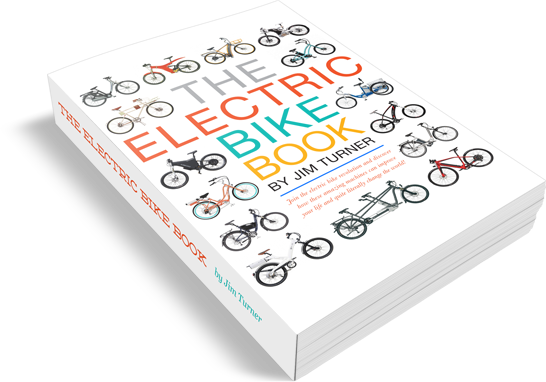 Download The Electric Bike Book FREE Today!
I had a dream… I was flying – Well, not really flying…
I was flying down the street on a bicycle!
If you're tired of feeling tired and rundown, and you don't have the energy you used to but you know you need to make a change, the Optibike may be just the thing to help you feel young and energetic again. Just because the calendar says you're getting older doesn't mean you need to feel that way.
Wouldn't you rather fill your free time with sightseeing, enjoying nature, and getting exercise that makes you feel rejuvenated? With the Optibike, you can have all of that and more.
Founder of Optibike and author of The Electric Bike Book, Jim Turner – a two-time Motocross National Champion, began his engineering career after graduating with an advanced degree from Stanford He started as a design engineer in the Advanced Vehicle Controls Division at Ford Motor Company, but quickly realized it wasn't the industry for him.
Frustrated with the slow innovation in large corporate life, Jim was looking for something that would provide a positive impact on people's lives. When he learned about electric bikes, he knew he had to be a part of this industry. In 1998, Jim began developing the Optibike. After 8 years of trials and tribulations, the first Optibike was sold in 2006. Since then Optibikes have been sold in over 33 countries.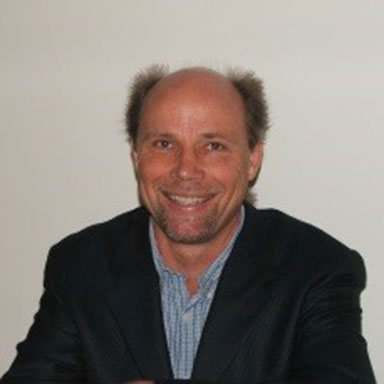 Their reputation for performance and durability is unmatched in the industry. Optibike is a unique company where old world craftsmanship meets modern technology.
"I love that e-bikes are good for your health and the environment, with Optibike, I get a chance to directly impact the lives of others" Jim Turner
Electric bikes give you the opportunity to get enjoyable exercise that will have you feeling better and younger in no time at all. It's a great way to move more, but you won't get bored because there are always places to go and things to see. An electric bike really can change your life. You'll be able to get out and do some long-range touring with the great battery life, and you can also climb steep hills with less effort so you can go anywhere you want with your electric bike. 
Struggling to lose those stubborn extra pounds? Optibike users have done so. Some users have been able to eliminate medications from their lives as they have gotten healthier. Others have enjoyed their electric bikes because they can still ride despite injuries that prevented them from using their tradition bicycles.
You may have seen electric bikes before, but they aren't all created equal. That's true of everything from the handlebars and seat adjustment right down to the motor and battery life. You want a bike that's going to be comfortable on a short commute to the office or an all-day ride around the country side, and you need a battery that will get you there, too.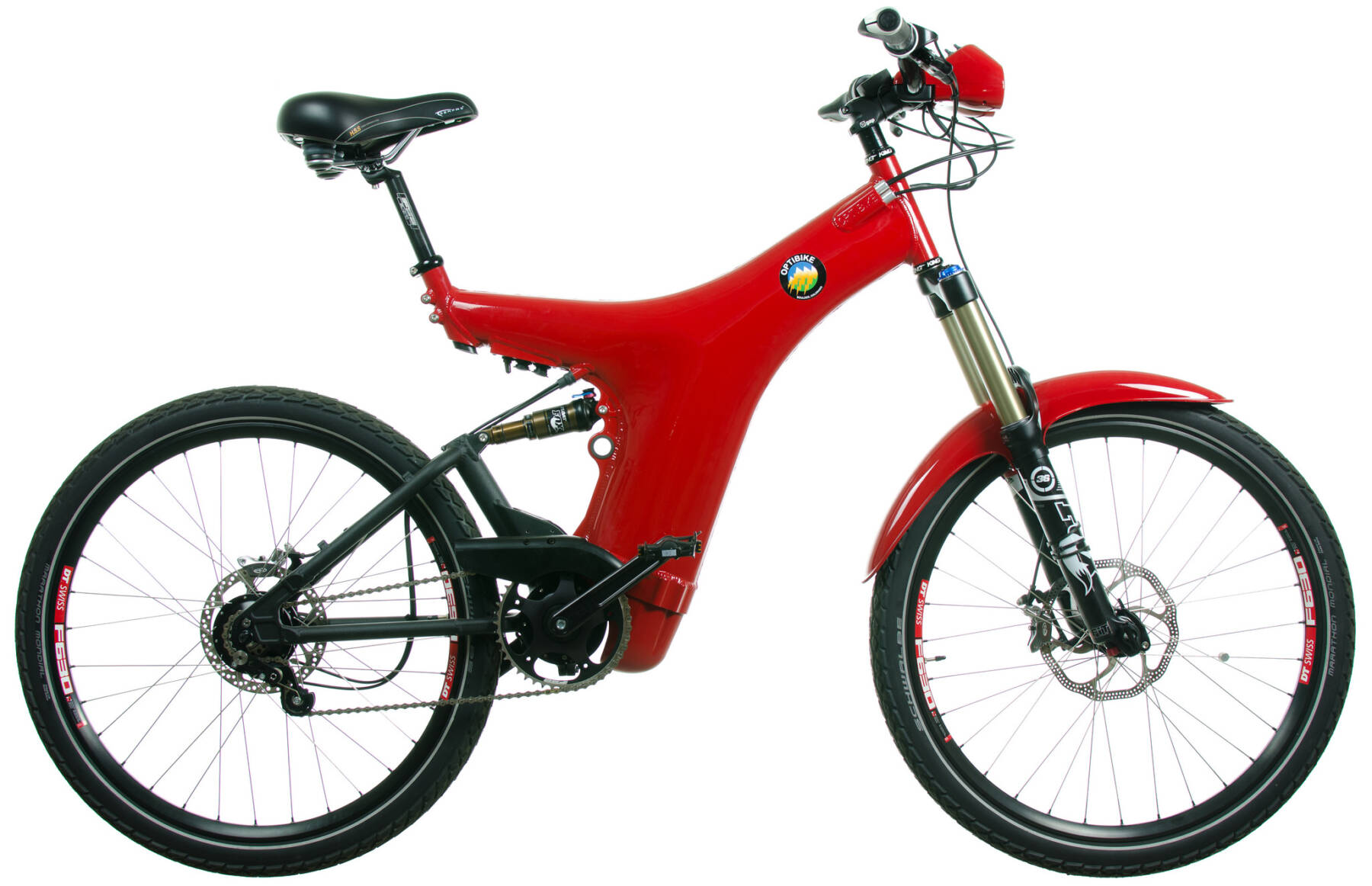 With Optibike, you can get comfort, style, power, and great health benefits, all rolled into one. It will change how you think about getting healthy, and how you feel about aging.
The Optibike really can make a world of difference for you. Discover how these amazing machines can change and improve your life. 
Download the free Electric Bike Book and get started on your journey to better health and a younger lifestyle today!
Download The Electric Bike Book FREE Today!
Learn more about Electric Bikes, and how it is perfect for your adventure, fitness, and relaxation needs, in "The Electric Bike Book". Change your lifestyle for the better TODAY!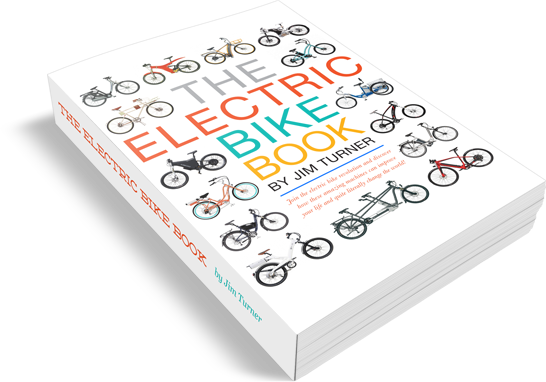 © 2016 Optibike Electric Bicycles. All Rights Reserved.