Looking for Electric Bikes in Denver CO?
Optibike Builds E-Bikes in CO and sells worldwide, including Denver.
The Colorado front range is the perfect place to own an ebike; from high mountain roads and amazing views, to bike paths cutting through the city, there are plenty of options for a ride, and you'll never get bored!
Optibike started in Colorado and we've been designing and selling electric bikes hand built in our own shop since 2007. With over a decade of experience in ebike design and production we hand build robust, tough, and fun bikes right here in CO that will get you where you want to go without any trouble.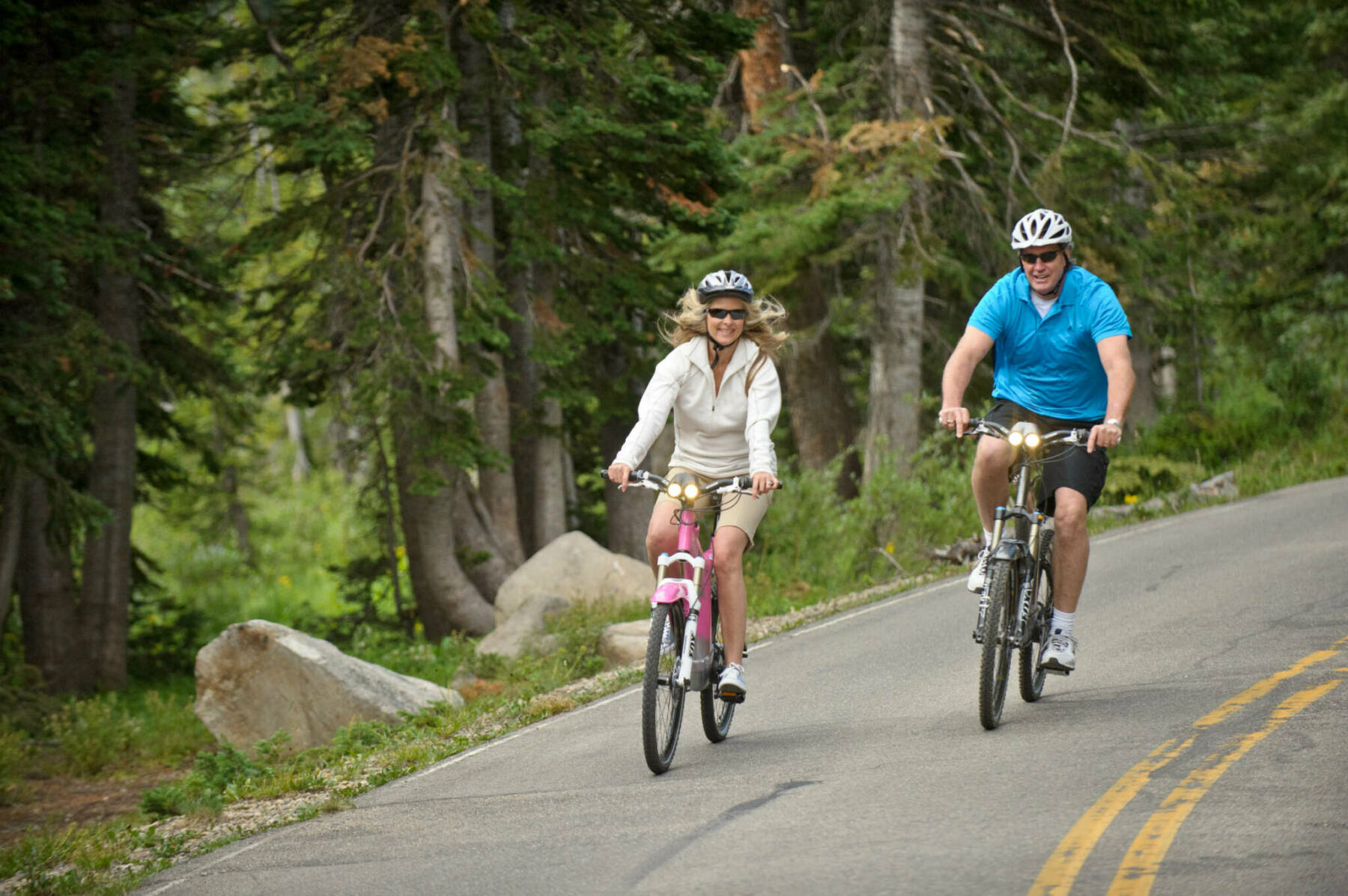 The Optibike R15C is the ultimate offroad electric mountain bike, you can take on any terrain and come out on top! It's also the longest range ebike that we make, perfect for those long rides.