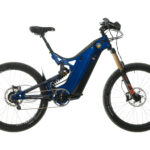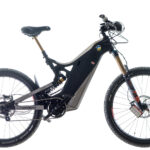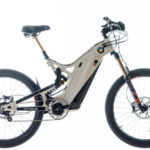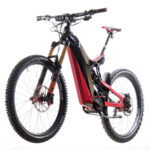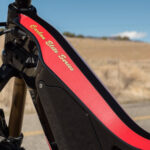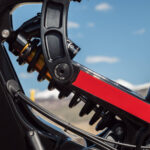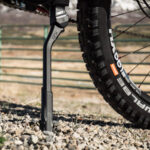 Optibike R15C Full Carbon Electric Mountain Bike
$13,900.00
Now taking orders for new 2021 model for October delivery.
Optibikes are hand assembled in the USA for you!
After you order we will contact you to custom fit your bike to your exact specifications.
The Ultimate Electric Mountain Bike. Hand Built in Colorado, USA.
The fastest ebike we have ever built, with a top speed of 36mph and hill climbing ability that is unmatched in the ebike world.
Carbon Fiber Frame and Swingarm, Full Suspension, 1650W Motor with 190Nm Torque, and a 1600Wh Li-ion Removable Battery.
Specs and More Info