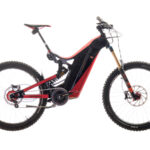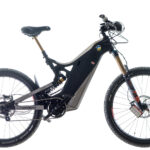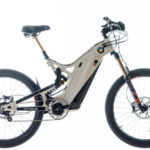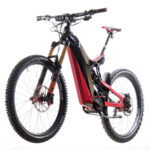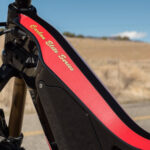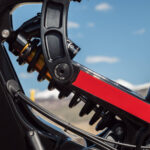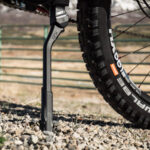 Optibike R15C Full Carbon Electric Mountain Bike
$13,900.00
The Ultimate Electric Mountain Bike. Hand Built in Colorado, USA.
The fastest ebike we have ever built, with a top speed of 36mph and hill climbing ability that is unmatched in the ebike world.
Carbon Fiber Frame and Swingarm, Full Suspension, 1650W Motor with 190Nm Torque, and a 1500Wh Li-ion Removable Battery.
Build time is typically 4-6 weeks, your bike will be hand built by Optibike in Colorado.
After you order Optibike will contact you to custom fit your bike to your exact specifications.
Specs and More Info