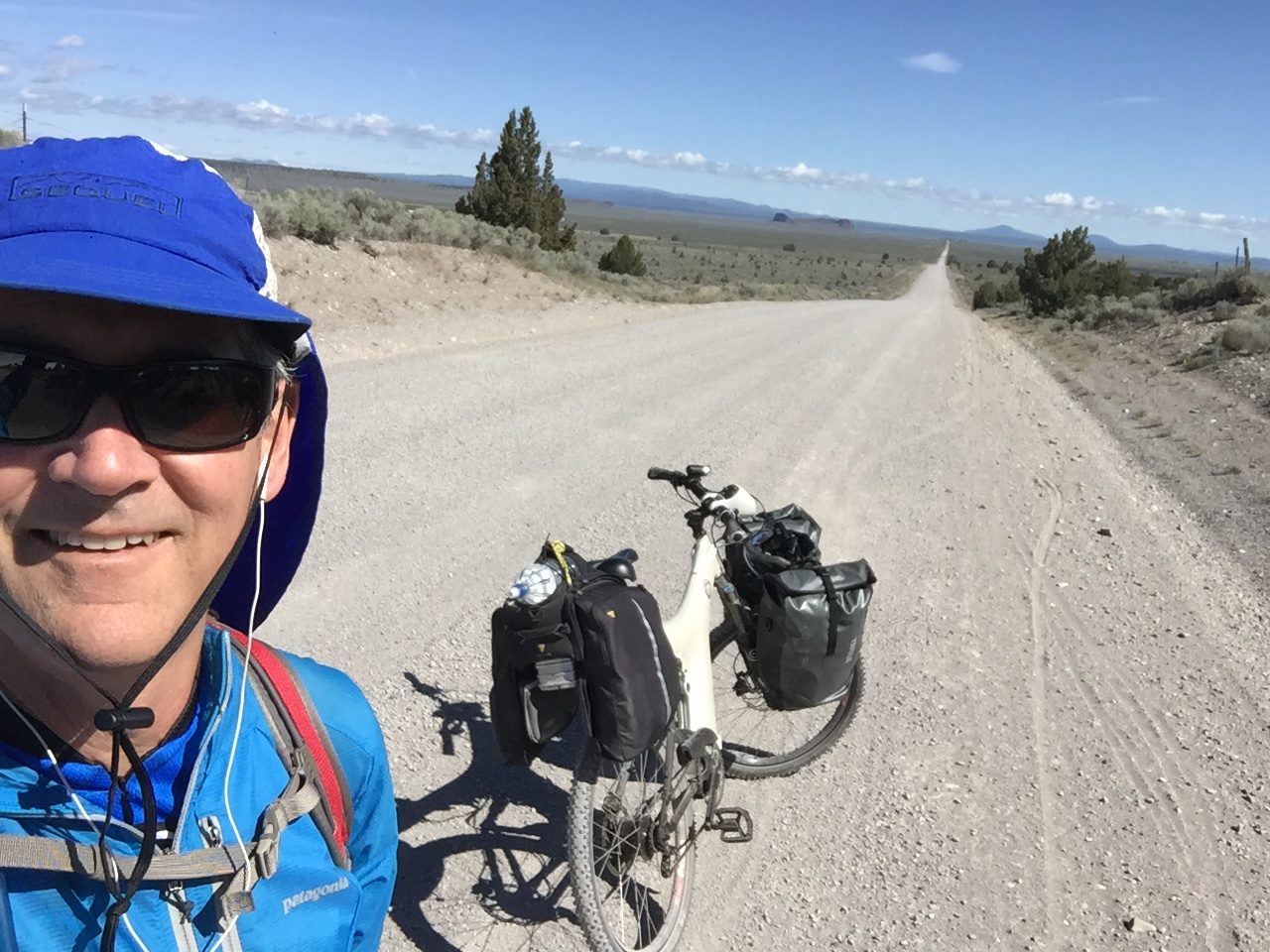 Just finished 225 miles on the Oregon Outback Trail! 4 days of gravel road and trails.
The Optibike was superb. I carried about 40 lbs of gear, I weigh 182 lbs and I got nearly 40 miles of range including 1500 to 1800 ft of climbing per battery.
Also the Optibike endured an all-night rain storm and clouds of dust.